RP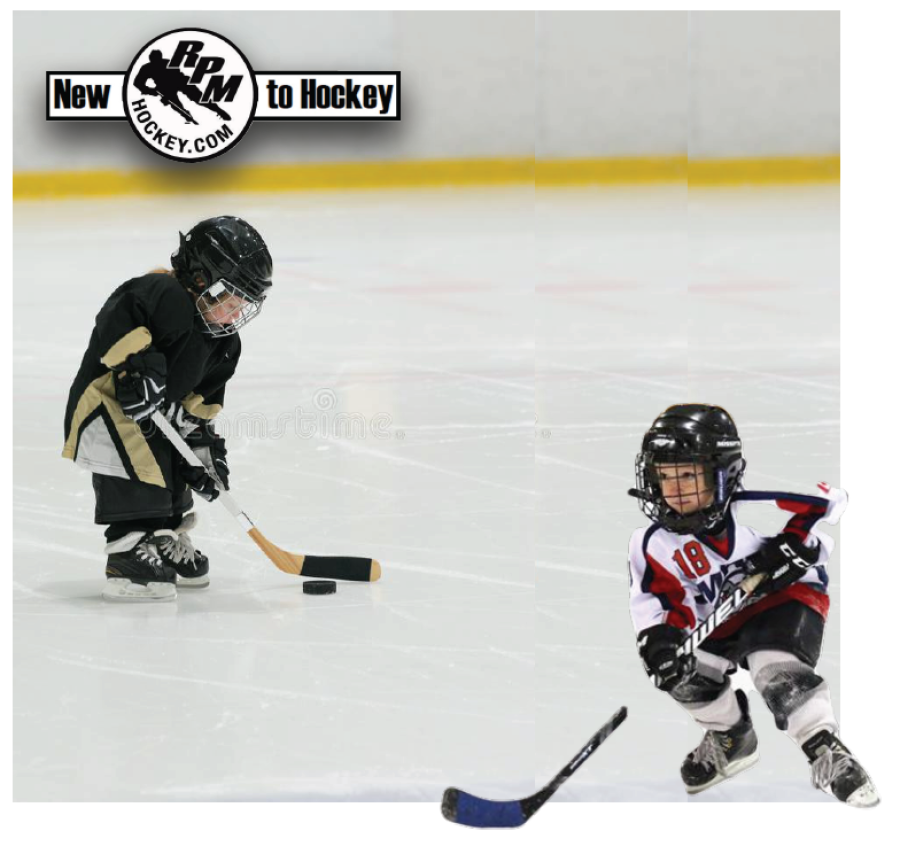 M's New to Hockey Program Pre-School 3-5, Children 6-12yrs Professional, certified instruction for entry level players wishing to develop their hockey skills and skating skills in a friendly, safe, non-competitive environment.
Make your Child's first experience with hockey a great one!
Tiny Blades 3-5yrs RPM will get the children started with basic skating and puck skills. RPM will combine just the right amount of instruction with social interactive play. An excellent opportunity to gauge the interest of your child as he or she tries their hand at hockey. Snow suit (warm clothing) and hockey stick required, helmet and mask mandatory and hockey gloves strongly recommended.
New to Hockey Program 6-12yrs offers instruction in basic skating & puck skills. We combine just the right amount of instruction with game play making an enjoyable on ice experience. These programs are ideal for children just starting out, expressing interest in hockey, those wanting to try the game before moving into the minor system or for those kids who just want to play without the more serious commitment required to play minor hockey. New to Hockey requires full hockey gear if you are unsure what that entails please select - What equipment do I need? Below
Please note that parents are welcome to join us on ice with their children in our Tiny Blades (Program) it is strongly recommended that parents joining us on ice are competent with basic skating skills. All parents participating in the on ice sessions must wear a csa approved hockey helmet. Access to the ice will not be possible without a helmet and staff are directed to make sure all parents comply.
Need Equipment?
Recommended:

Bills Skate Shop 22446 Lougheed Hwy, Maple Ridge B.C. 604-467-6133