RPM's monthly flyer provides parents and players with up to date information.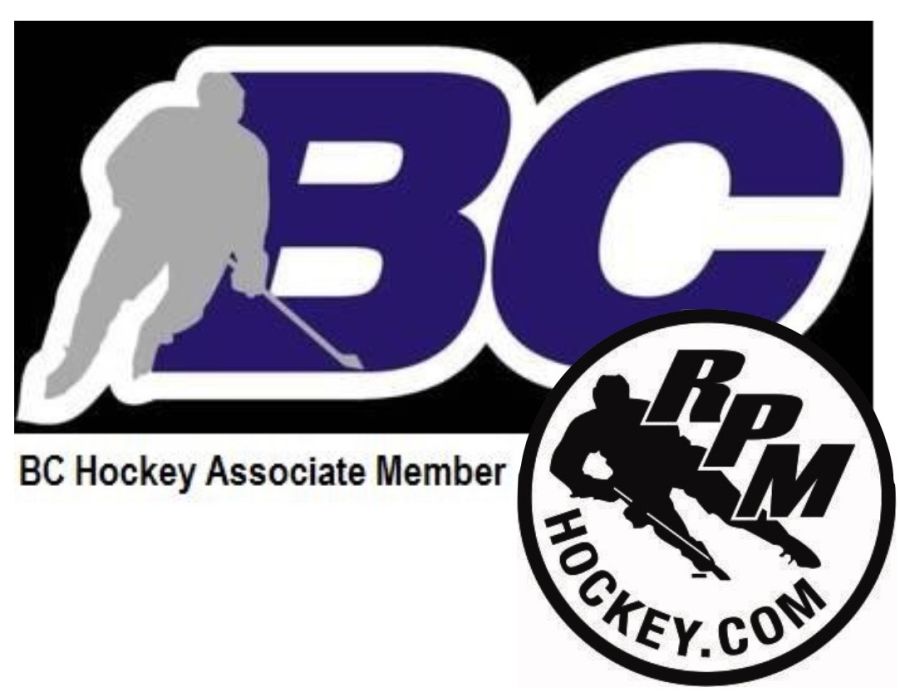 Winter Instructional Programs are Full!
Spring programs available to Hockey 1-4, Atom/Pee Wee and New to Hockey are online and filling!
Hockey academy new parent nights are now confirmed for January/February 2020 for those interested in the hockey academies. You can also contact [email protected] or visit us at www.rpmhockey.com for more information.
3-3 Spring Hockey League is now open and accepting teams we have 40+ teams registered with room for more!