Hockey 1-4 & Atom/Pee wee - Stride, Shoot and Score
Technical Instruction includes: Stick Handling vs Puck Control,what techniques (moves) to apply when how and why. All the fancy moves only work if and when you can get your opponent to commit. The finish: focusing on the wrist shot, backhand, snap, slap, flip shots, breakaways, bad angle shots, deflections, driving the net and coming out from behind the net. This program connects the proper use of edges, select moves enabling the player get past their opponent shoot with speed, power, accuracy and off both legs.
New to Hockey
Available for (3-5 years) & (6-12 years) This program is combined and taught separately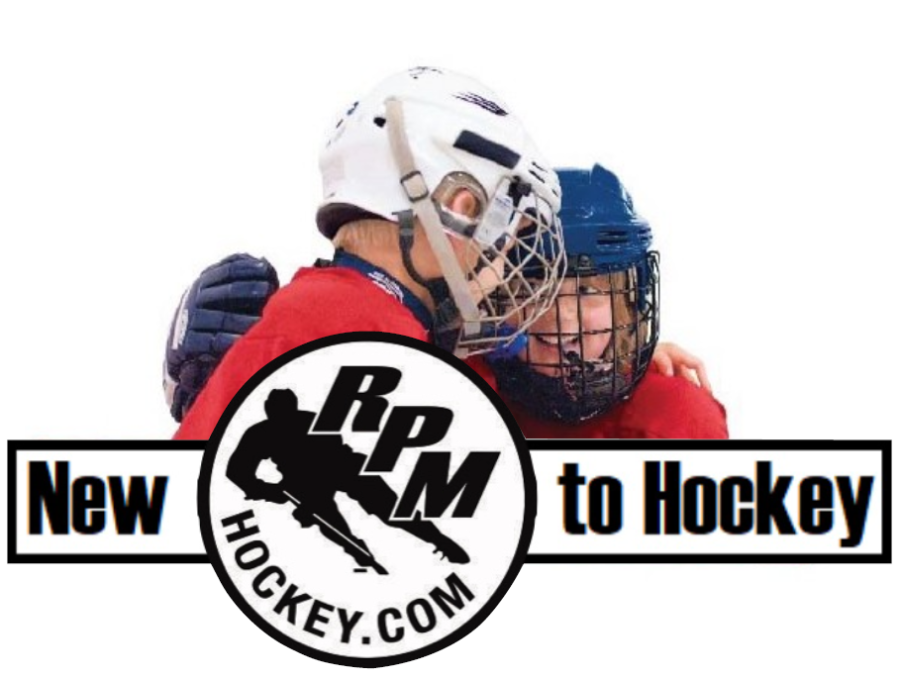 RPM will get the players started with basic skating and puck skills. We combine just the right amount of instruction with social interactive play. An excellent opportunity to gauge the interest of your player as he or she tries their hand at hockey. Make your first experience a great one!
RPM recommends that all 3-5-year-olds wear full CSA hockey gear.